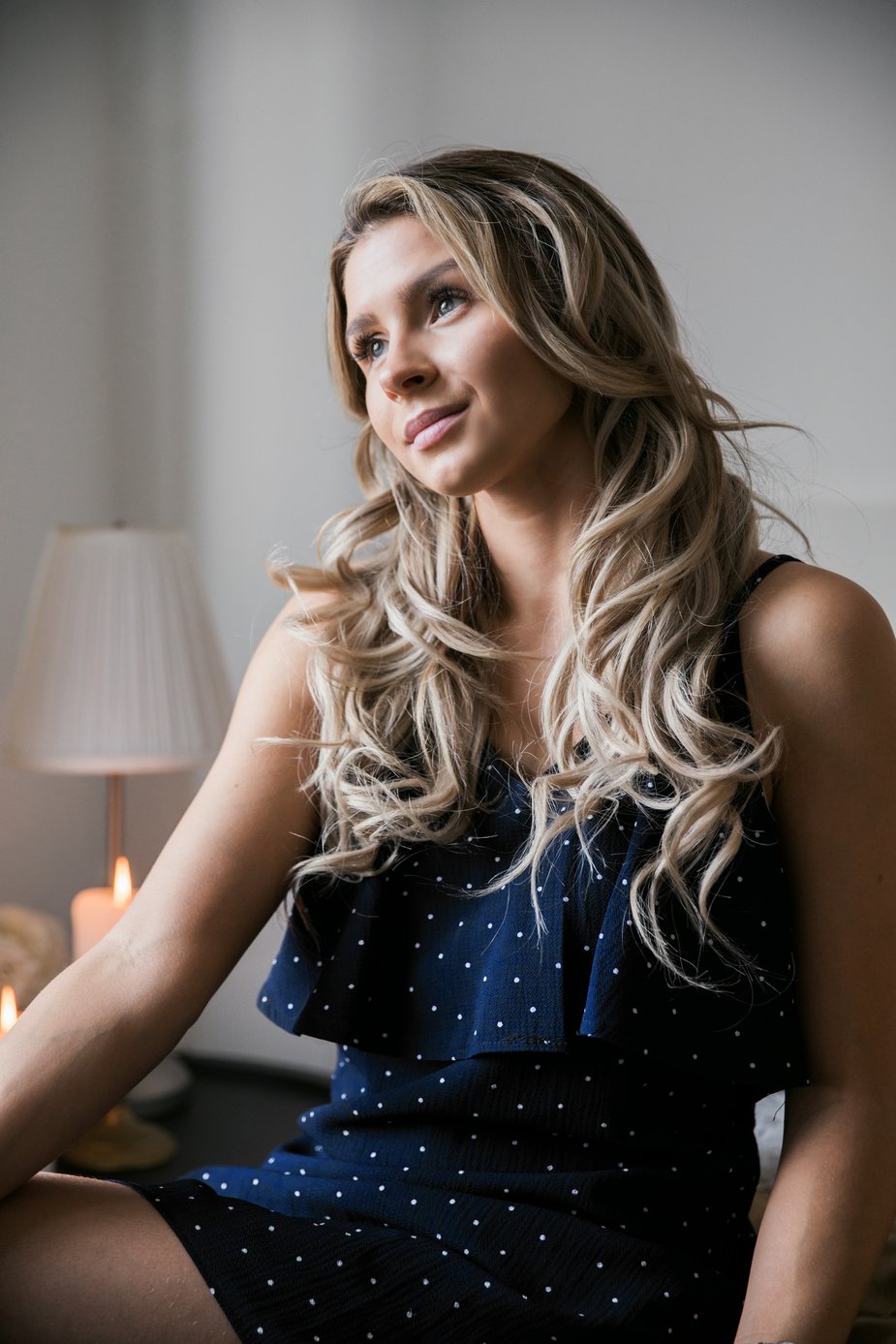 by K Cosner
Feb 1, 2018487 views
---
At the top of the town where my mom grew up there is this pretty iconic cross overlooking the town. I've stared at it for years while driving by but finally hiked up to its base with a few friends. I took this shot and a few months after this picture was taken, the cross was badly burned in a huge fire that ravaged the area. I was pretty thrilled when I took the picture but cannot put into words how much the photo means to me now. Even though the cross is no longer there, this picture represents it will always be apart of the area even if its not physically present anymore.
---
Favorite subject
There's all kinds of interesting subjects in San Diego.
Camera setup
I shoot with the Nikon D3300, the Nikon D4S and I have a few other bodies.
Favorite lens
20-35mm f/2.8 L
Favorite inspirations
Good photography! I like watching the work of others like Sam Hurd and Ryan Brenizer.
Favorite filters
I like stacking ND filters with oscillating filters.
Next purchase
Maybe the Nikon D5300 or a Nikon D610. I also would likve to buy the Nikon D7100.
---
Find the artist