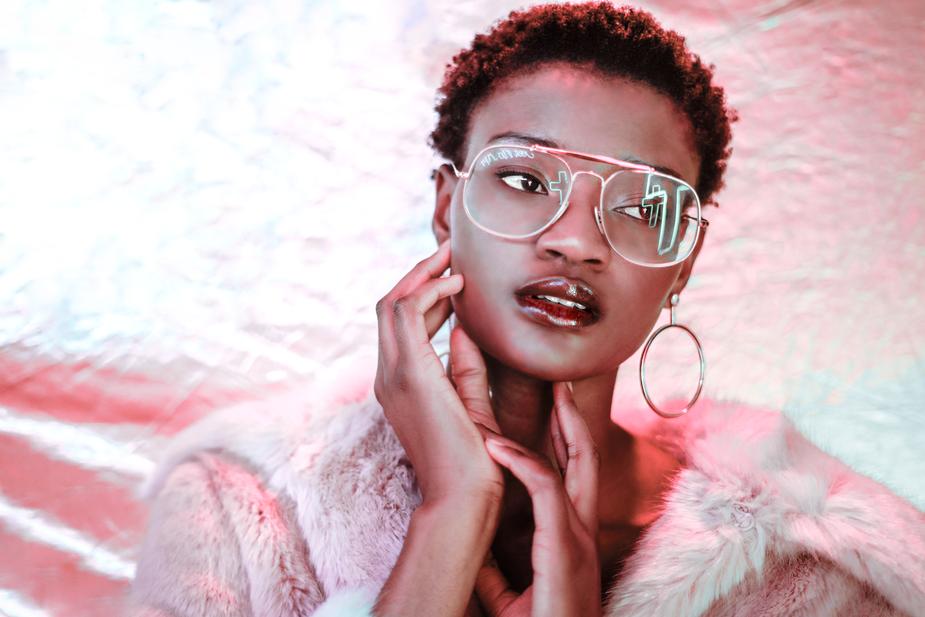 by Eleanor Saechao
Feb 1, 201829 views
---
I had been trying to figure out how to incorporate all of the green forestry in my state into my work as I have always been proud of being born in a state with so much natural beauty. I feel like everyone has that traditional snow themed photo of themselves but always thought that was a strange concept for most families/couples when you live in an area where it barely snows. To be more accurately representative of the lives we really live I wanted to find a cool way to take photos of people in nature that wasn't them just sitting on a mossy tree. I was super thrilled when I was able to represent the couple with a beautiful background of old growth trees with some new growth grass in the foreground. Super pumped with how they turned out!
---
Favorite subject
Light, it's all about using light in ways that are advantageous to the images.
Camera setup
Fujifilm X100F, f/16 at 1/70 at Auto ISO 400, Auto Dynamic Range at 200
Favorite lens
Canon 35mm f/2.8 Macro
Favorite inspirations
I like the work of Ken Rockwell, also Ben Sherman and others.
Favorite filters
I like stacking ND filters with oscillating filters.
Next purchase
I'm pretty happy with my gear setup right now, but a tilt-shift lens would be nice 😬.
---
Find the artist