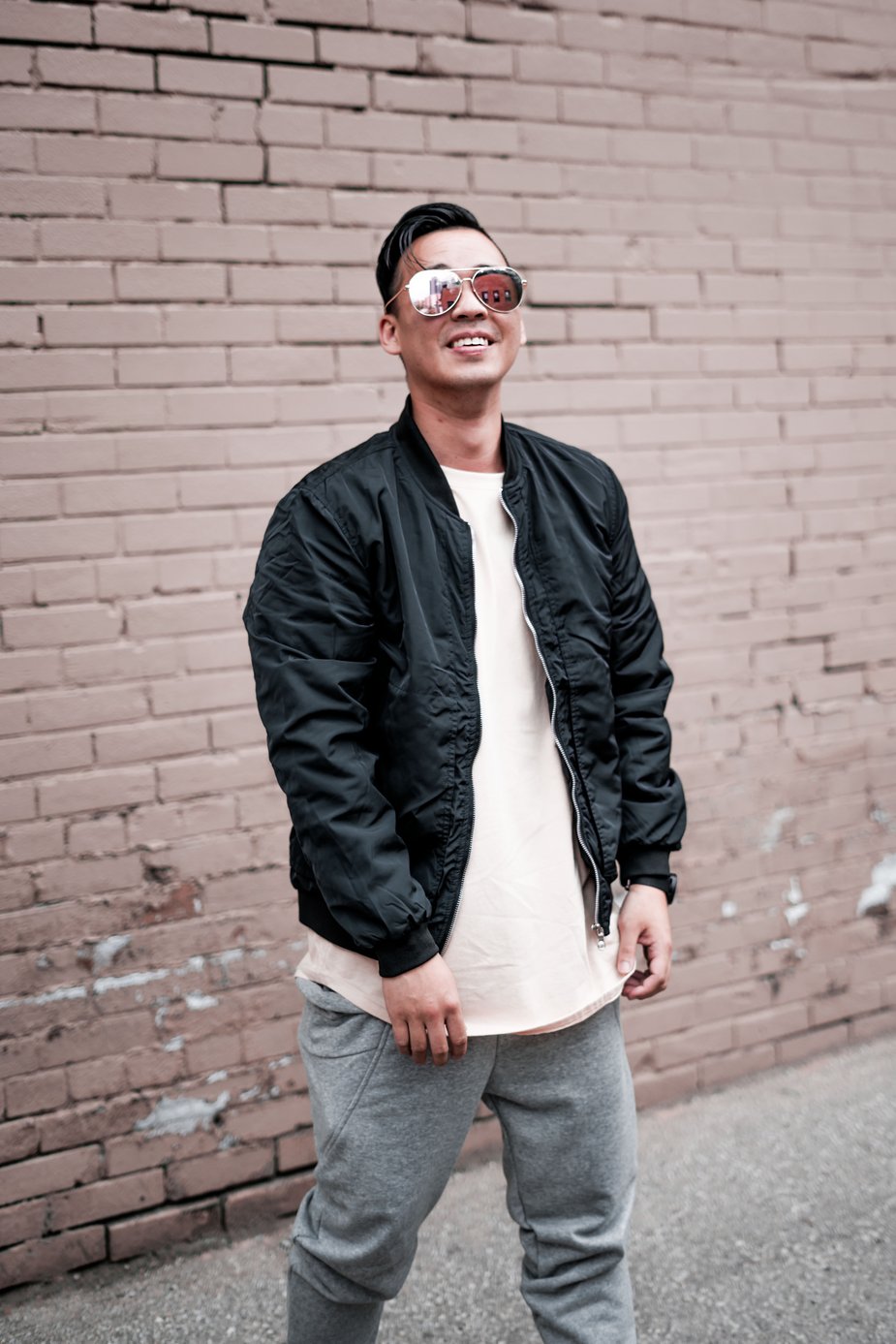 by LeePhotoworks
Feb 1, 20184,147 views
---
I captured this photo standing on a walkway of a freeway of a neighborhood overlooking a hillside. The land below was actually really unattractive but I love how in this photo it looks like a city in the clouds. I'm all for super awesome illusions and have gotten tons of positive feedback on this picture—in black and white and color.
---
Favorite subject
I like to shoot animals, bears, etc.
Camera setup
I have various bodies, but like to shoot with the Tokina 300mm f/2.8 AT-X AF.
Favorite lens
Zeiss 18mm f/3.5
Favorite inspirations
I like shooting eerything, especially images with the Tokina 16.5-135mm dx lens.
Favorite filters
I have a bunch of different light diffusing filters.
Next purchase
The Tokina 10-17mm fisheye is something I've been eying. I also am interested in the Tokina 11-20mm f/2.8
---
Find the artist