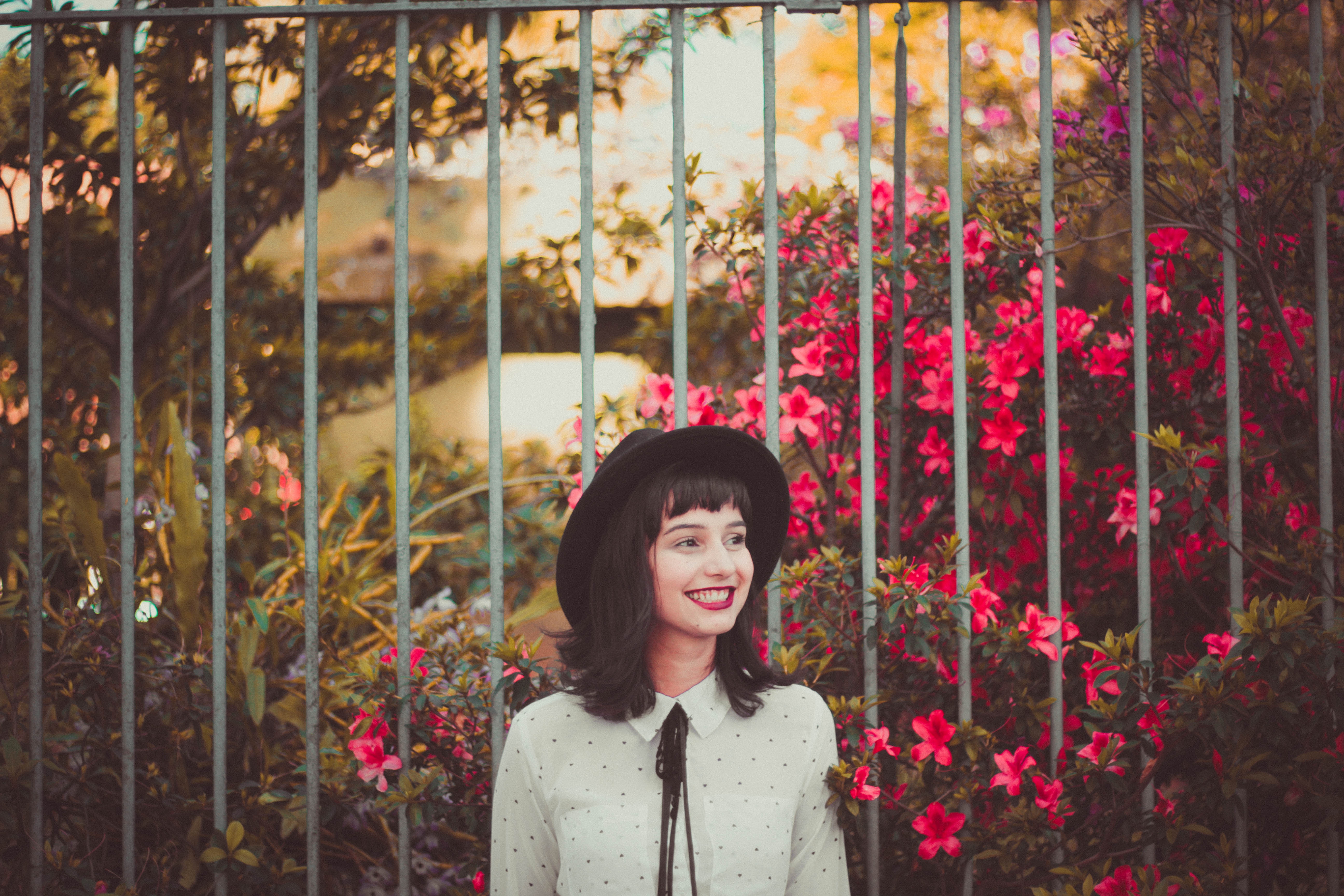 by RoystonPhoto
Feb 1, 20184,207 views
---
Growing up in California, I've always had an obsession with the Californian coastline. This image was captured with my D700 under a popular pier there. I had to use neutral density + Fractals to capture the shot because there was a lot of reflection and flare. The prism was perfect at adding a slight subtle effect!
---
Favorite subject
I typically don't shoot that many portraits, actually. This picture is of my friend's girlfriend, so there's that. I typically really like taking pictures of nature photography instead!
Camera setup
I shoot with a Nikon D700. My lenses are all prime, because that's really the only way to shoot.
Favorite lens
Hmm I'd have to say it's the Tokina 11-16mm. It's not a great lens for prism photography though, but it still works really well!
Favorite inspirations
I'm greatly influenced by the world around me. There's really so much to see and shoot. Nature is so beautiful, even at the tiniest levels, and I like to think that through photography I can help preserve some of the special moments that pass in the world.
Favorite filters
Other than Fractals, I don't really use filters. I use some neutral density filters from Tiffen from time to time.
Next purchase
I'd like to see myself shooting with more primes, like the Nikon 135mm f/2. They're a bit out of my price range for now, but I'll get there soon 😬.
Next photoshoot
Hmm! Trees! There's a whole lot of stuff to shoot here in San Diego.
---
Find the artist