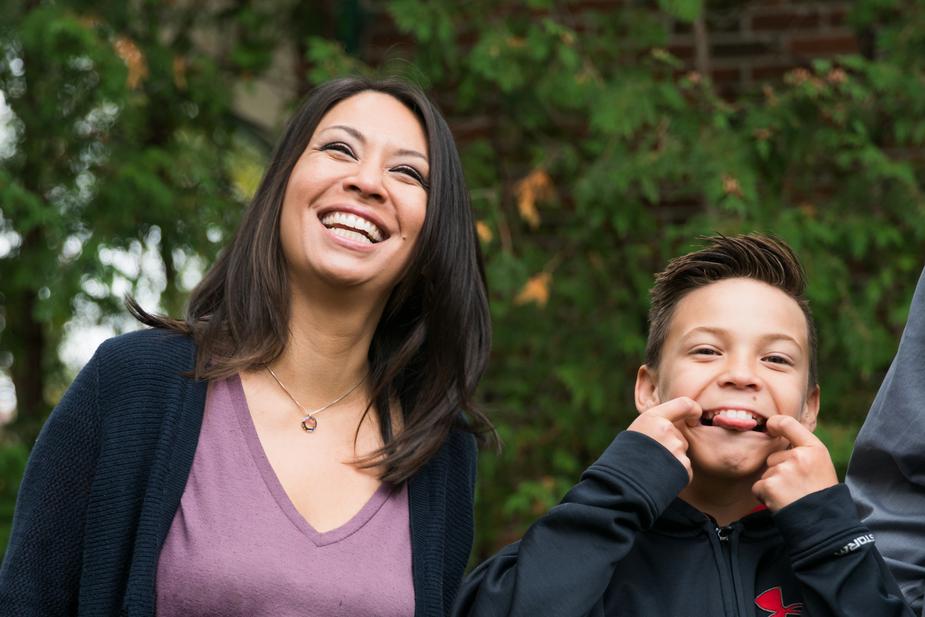 by ZackMPhoto
Feb 1, 2018404 views
---
I love taking pictures of anything in nature and I absolutely love flowers. I live in an area where half of the year is perpetually gray. Without the right lighting I have found it difficult to create images of flowers that make it visually appealing. I have been searching for different types of camera filters for years. Finally I found camera filters that do not limit me creatively and I've been able to create some awesome images like this one!
---
Favorite subject
I like shooting macro. But it all depends though.
Camera setup
Any camera equipment is great!
Favorite lens
16-35mm f/4 L IS
Favorite inspirations
Ryan Brenizer does some great stuff. I also like oldschool favorites like Franz Scholtand.
Favorite filters
I like stacking ND filters with oscillating filters.
Next purchase
Creative filters would be great.
---
Find the artist