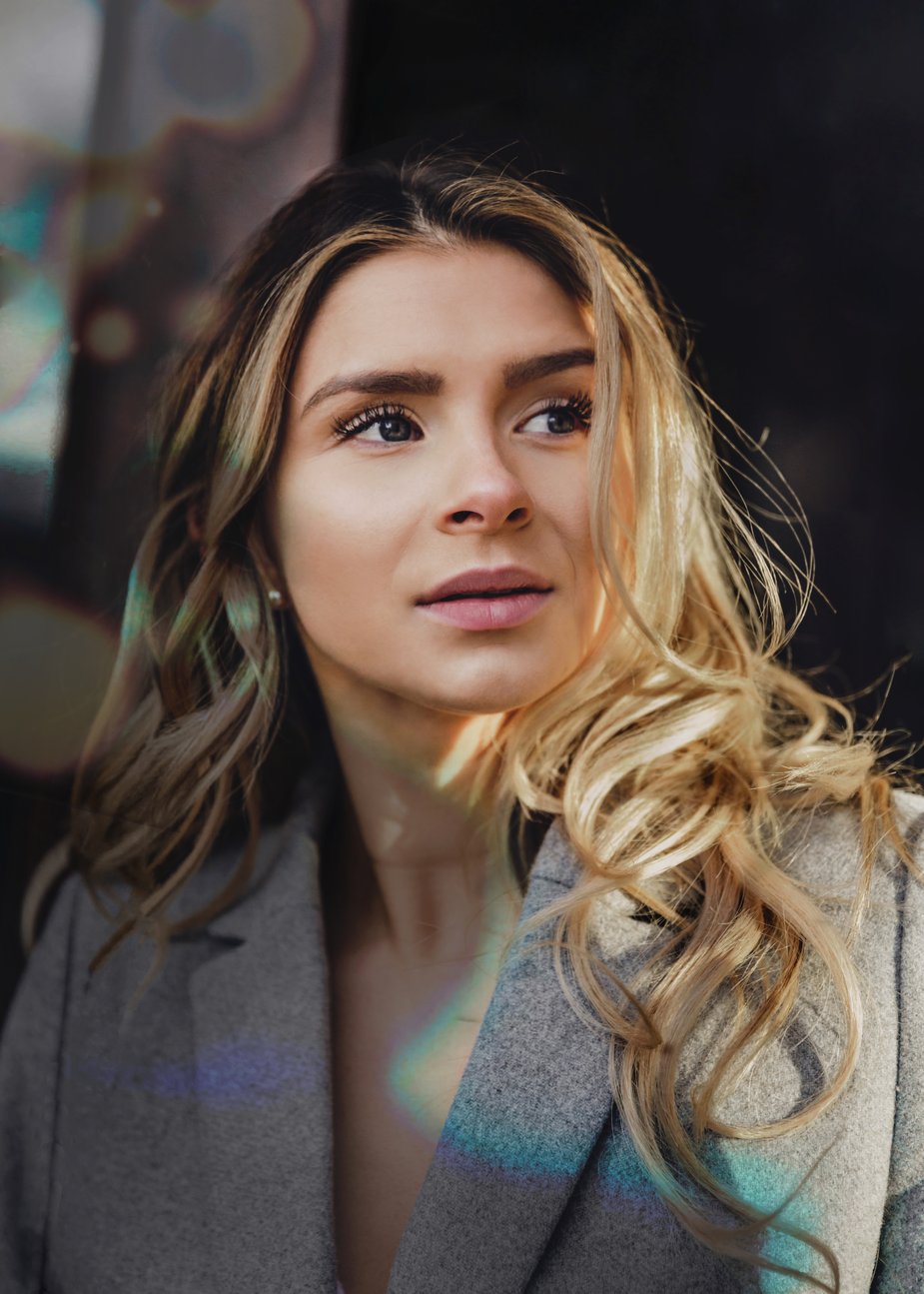 by Tiffanyphoto
Feb 4, 20182,123 views
---
My girlfriend and I were at a public library when I noticed the light reflecting on one of the glass dividers inside the library. It was a cloudy day and the light was just perfectly reflecting through to create a gloomy effect. I started messing around with camera lens filters I purchased and created this photo without Photoshop. My girlfriend loves it.
---
Favorite subject
Portraits.
Camera setup
Nikon D810, etc.
Favorite lens
Nikon 35mm f/1.4
Favorite inspirations
Anything I can shoot with my 35mm 1.4
Favorite filters
I like stacking ND filters with oscillating filters.
Next purchase
I'm pretty happy with my gear setup right now, but a tilt-shift lens would be nice 😬.
---
Find the artist