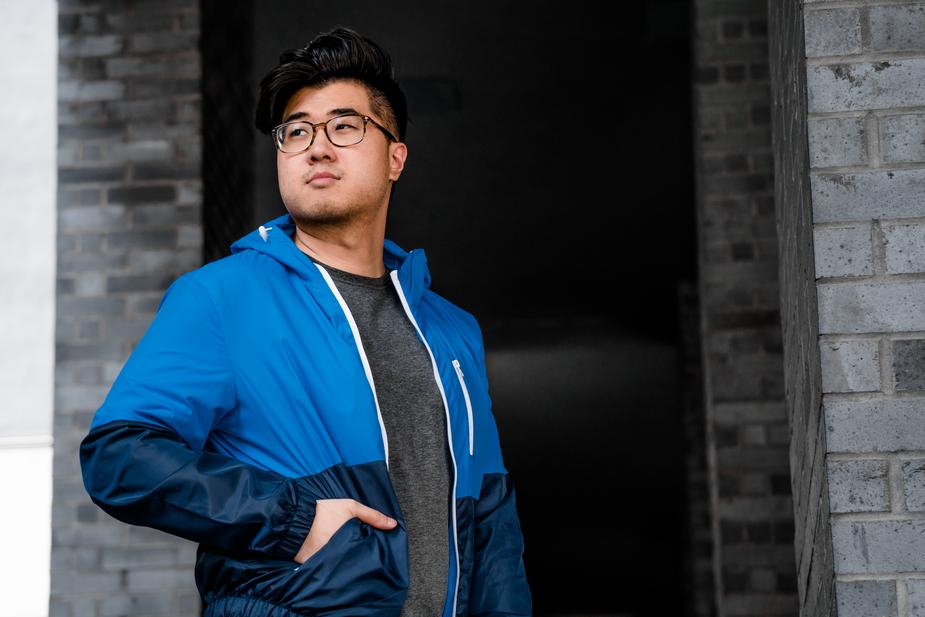 by NHansonPhoto
Feb 1, 2018203 views
---
Every summer my mom grows a huge flower and vegetable garden in the back yard and has ever since I was a young kid. She spends hours and hours each week tending to her garden, and puts in incredible amount of thought into which colors are next to each other, the blooming cycles and so on. I wanted to take a picture of the flowers blending together to help show their cohesion to help represent all of the thought that she puts into placement and proximity. She was super thrilled about the photo and now has it hanging in her office at work.
---
Favorite subject
I like shooting flowers, close up and at a lower aperture
Camera setup
I love the Leica cameras! Maybe the Leica M-E or the Leica M9.
Favorite lens
Tokina 11-16mm f/2.8 II
Favorite inspirations
Nice equipment, like the Leica M9.
Favorite filters
I like stacking ND filters with oscillating filters.
Next purchase
Maybe a Zeiss Ikon or the Leica M7.
---
Find the artist