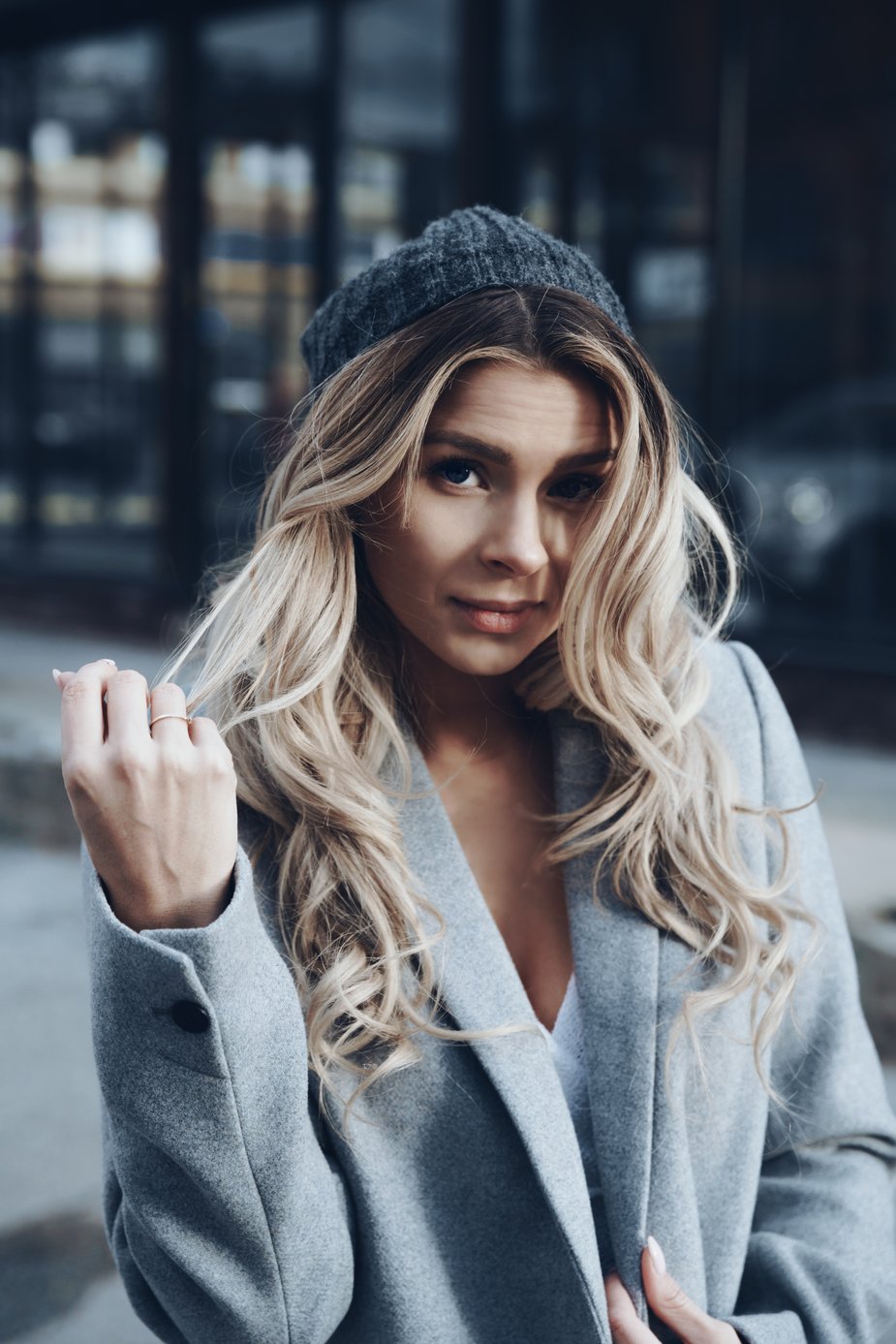 by Photo Jet Reel
Feb 1, 20184,147 views
---
I was home from college taking my dog on a walk on a pretty windy day. She loves walking through the tall grass at the bottom of a field and while I was throwing the ball for her I noticed someone working on their breakdancing moves on the top of the hill near the play area. I thought it would be cool to incorporate the long grass and wind blowing through the trees to show his incredible balance on the windy day. Without this set of camera lens filters I don't think I would have been able to accurately represent what was going on in the moment.
---
Favorite subject
I like to shoot everything, nothing in particular stands out.
Camera setup
I shoot with multiple lenses, including the Tokina 70-200mm f/4 VR
Favorite lens
Canon 18-135mm USM
Favorite inspirations
Light flares, good photographers like Sam Hurd.
Favorite filters
Fractals, Tiffen filters.
Next purchase
Probably the Tokina 100mm f/2.8 AT-X PRO D Macro. I heard it's the best macro lens.
---
Find the artist