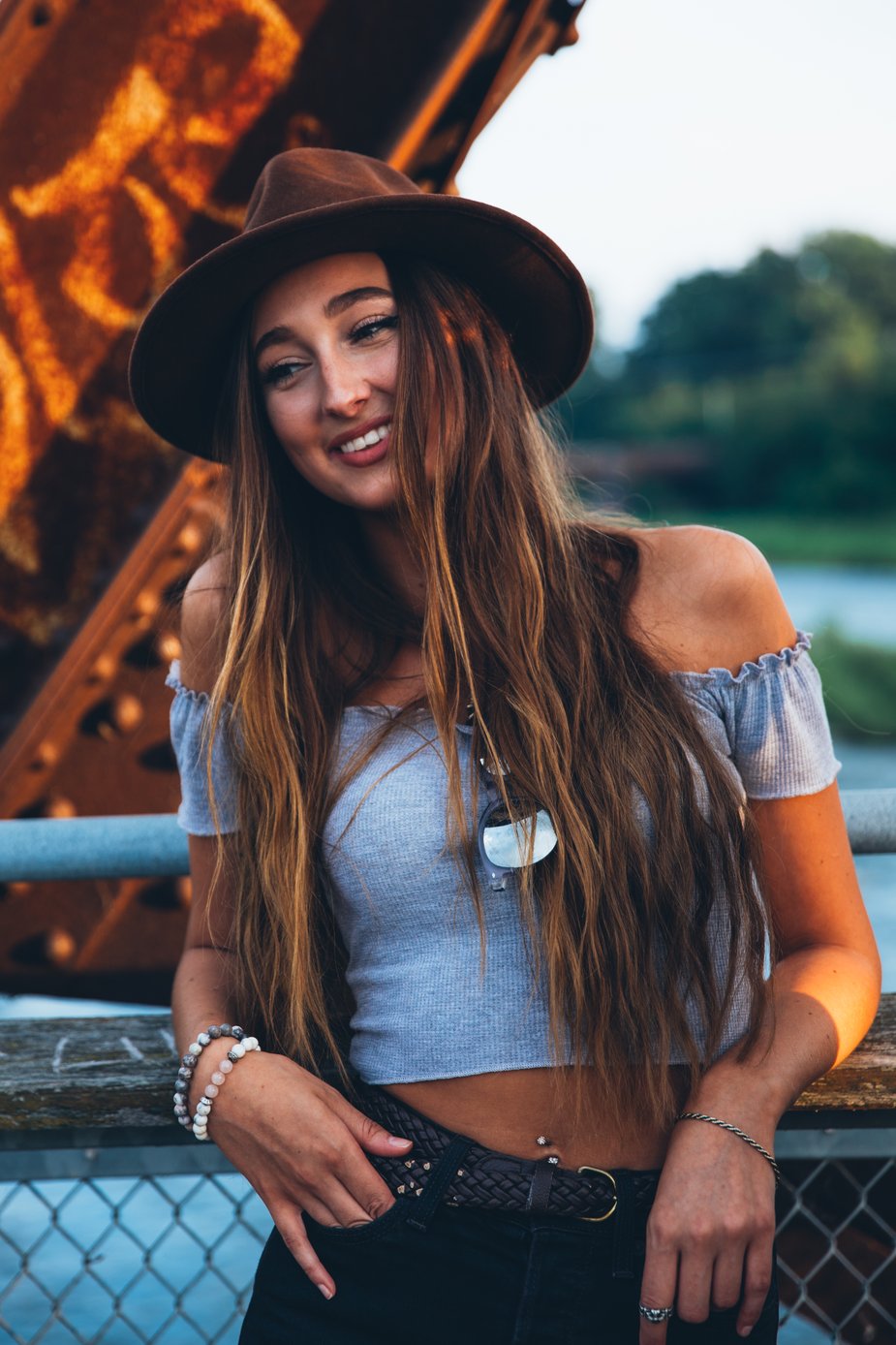 by RenneImages
Feb 1, 2018427 views
---
I figured out how to use my fractal filter set to turn normal portrait work into work that is extraordinary and unique and I could not be more thrilled!! In this photo my boyfriend is standing in front of a normal concrete wall with the sun shining down pretty harshly on a sunny day. Instead of boring photo I was able to use my Pascal filter to create an effect of him almost blending into the wall. This picture has so much more depth than and is much more complex. The best thing about it is that it was created in less than ideal circumstances but still ended up turning out awesome!!
---
Favorite subject
Light, it's all about using light in ways that are advantageous to the images.
Camera setup
Depends, I'm always changing and my gear is always shooting.
Favorite lens
17-55mm f/2.8 IS
Favorite inspirations
Nikk Wong has some great photos, and it was kind of him to create Fractals!
Favorite filters
I like stacking ND filters with oscillating filters.
Next purchase
Probably a few more lenses, or other types of camera equipment.
---
Find the artist