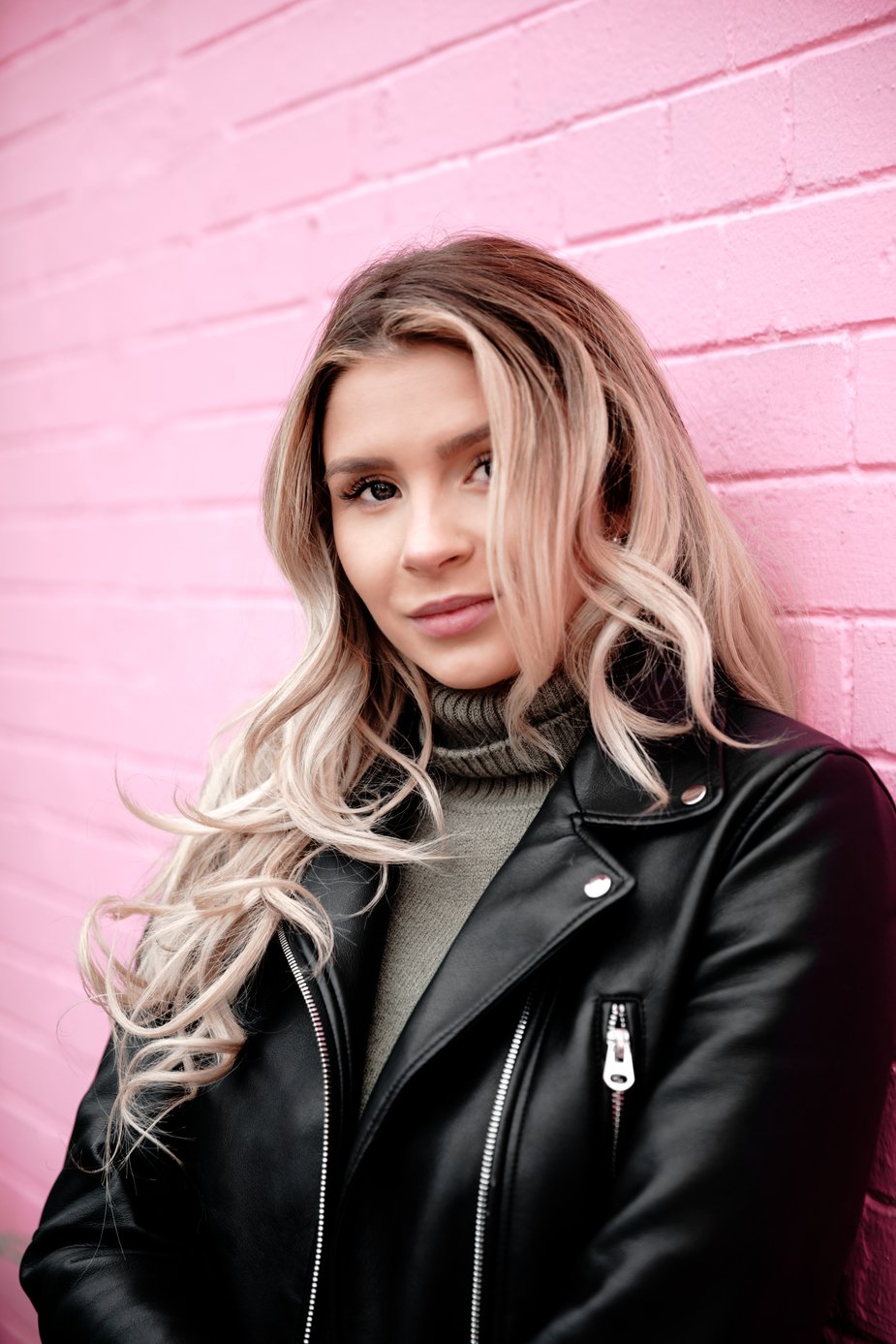 by Laura Nguyen
Feb 1, 2018299 views
---
A friend and I were doing some shopping at local vintage stores.I've always been a fan of all the treasures you can find while not really searching for anything but I soon became enamored with all the things you could use as interesting backgrounds. The lighting was just perfect in the front of this one storefront and I snapped this photo of my friend. I love how it took minimal effort but looks like an intricate and super interesting photo.
---
Favorite subject
People, art, movements.
Camera setup
Probably tilt shifted it or something, not sure really how I got this image.
Favorite lens
24-105mm f/4 L IS II
Favorite inspirations
I like the work of Nat Yen.
Favorite filters
I like stacking ND filters with oscillating filters.
Next purchase
More Fractals, when new ones come out.
---
Find the artist