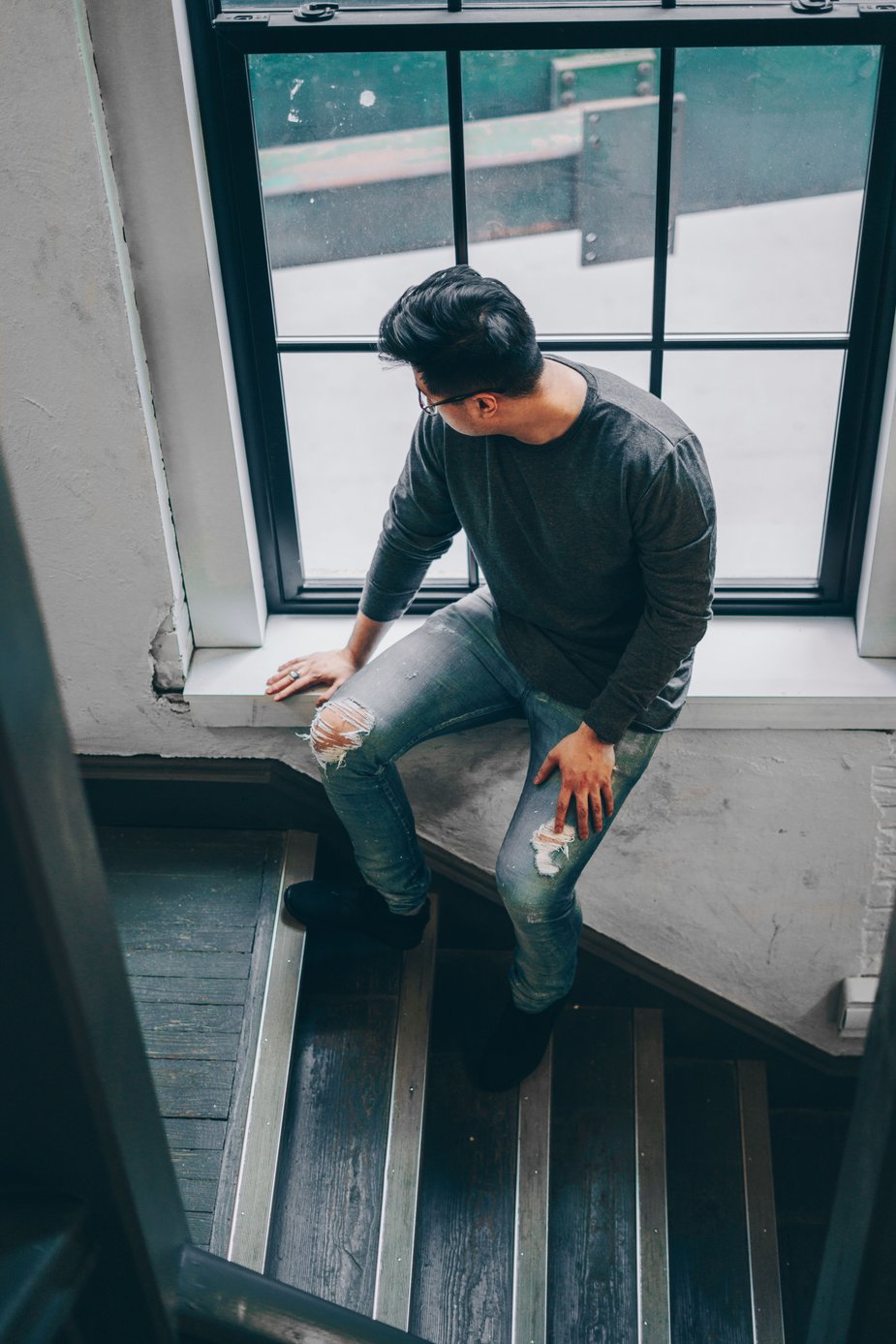 by ChristopherPhotoCreations
Feb 1, 20188,423 views
---
My girlfriend and I were at a beach when I noticed the light reflecting from a palm tree to the ocean. I love this
---
Favorite subject
Probably trees, light, hexagonal shapes and prismatic/fractalish things.
Camera setup
I usually shoot with the Leitz Minolta CLE or the Leica M4-P.
Favorite lens
14mm f/2.8 L
Favorite inspirations
Lui Kit Wong was a famous news sports photographer and I've always really liked his stuff.
Favorite filters
I like stacking ND filters with oscillating filters.
Next purchase
I am a fan of the point and shoots like the Leica TL2 or the Leica T typ 701.
---
Find the artist