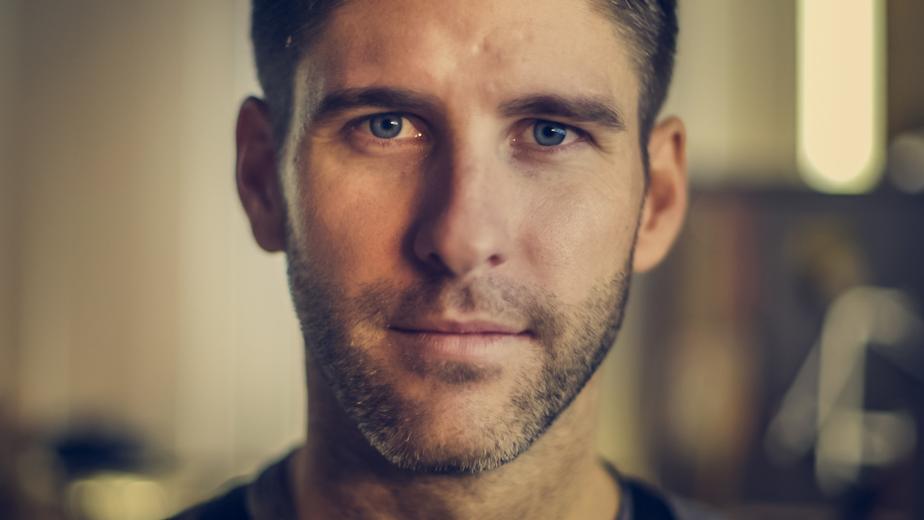 by DawnPhotos
Feb 1, 20181,137 views
---
This is my image. I had been shooting around the beach with some different camera filters and I had collected several shots using the sun + water's reflections to create some cool effects. After a few hours I started shooting through some glass snippets we found on the beach and I was able to get some neato effects.
---
Favorite subject
Light or other good interesting subjects.
Camera setup
Apple iPhone 7 Plus at 4mm, f/1.8 at 1/622 at Auto ISO 20
Favorite lens
Canon 50mm f/1.4 USM
Favorite inspirations
Ryan Brenizer does some great stuff. I also like oldschool favorites like Franz Scholtand.
Favorite filters
I like stacking ND filters with oscillating filters.
Next purchase
I'd like to buy an iPhone 7 and start shooting with that to see what kind of images it can get.
---
Find the artist