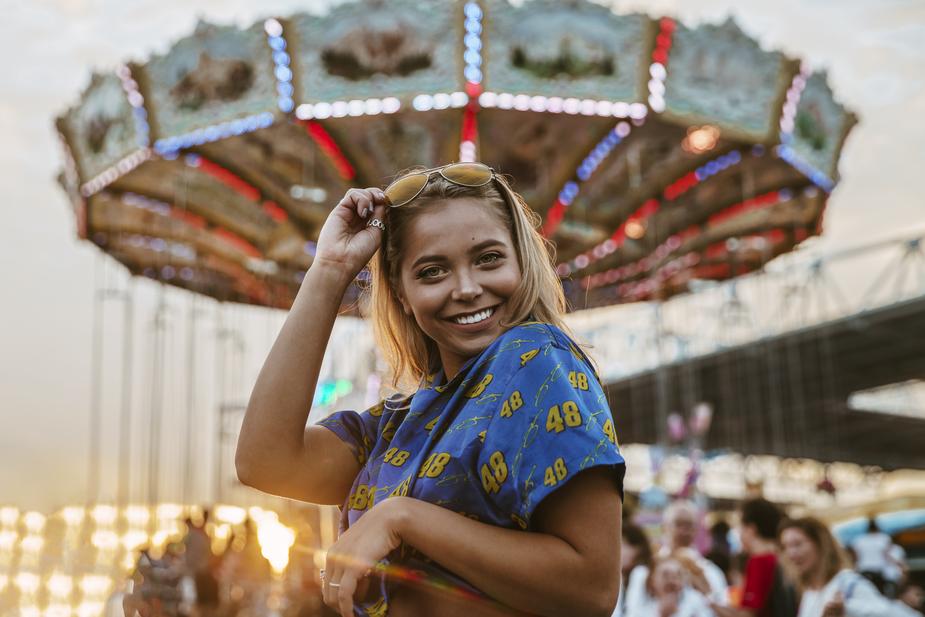 by RSlashPhotograph
Feb 1, 2018409 views
---
Took this awesome shot right after the sunset while walking down the pier in my hometown. I loved the way these camera filters allowed the light to reflect in a way that creates an effect you could not even make with a snapchat filter or any other type of solar filter available for camera lenses. I've tried to create this effect after the fact with online camera filter apps as well but have not been able to create the effect. I'm super happy with the result!
---
Favorite subject
I like trying to make subjects and portraits bounce of mirrors and other reflective objects in a room. So that's always fun to do.
Camera setup
I shoot everything I can!
Favorite lens
Tokina 17-35mm f/4 FX
Favorite inspirations
I like Nikk Wong's work.
Favorite filters
I like stacking ND filters with oscillating filters.
Next purchase
I'm pretty happy with my gear setup right now, but a tilt-shift lens would be nice 😬.
---
Find the artist