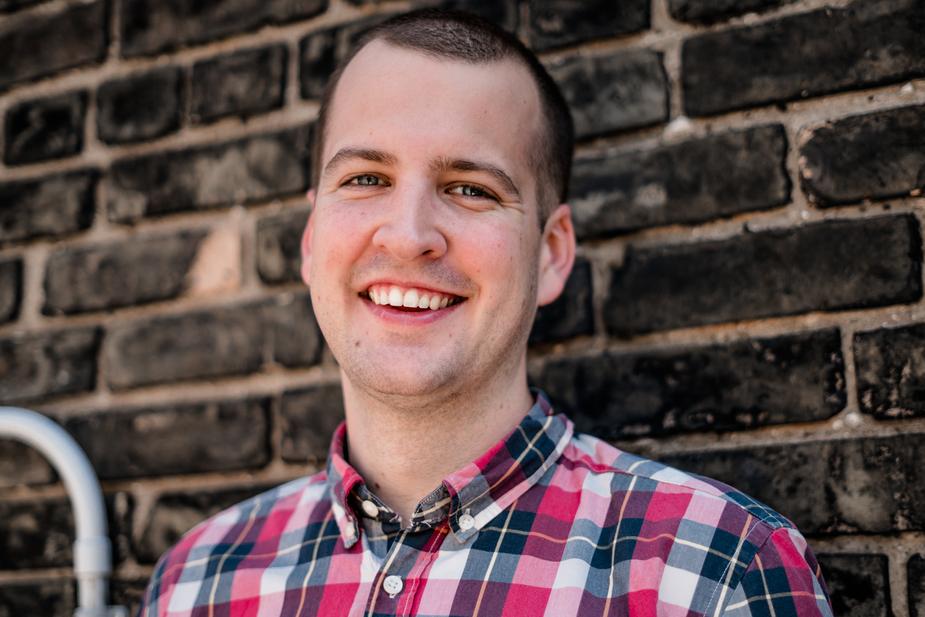 by John Dalander
Feb 1, 201820,304 views
---
This photo was created when I only had a total of ten minutes to do a couple portrait session, a brick wall with no props and middle of the day lighting that was just dreadful.I whipped out my handy Fractal set and voila! My couple absolutely loved this picture as it is not what you would expect in a traditional couple photograph. I am constantly looking for different ways to make my work unique and I just love the way the subjects in this photo reflect back into the brick wall while also standing out.
---
Favorite subject
Light, it's all about using light in ways that are advantageous to the images.
Camera setup
I typically hsoot wide.
Favorite lens
Tokina AT-X 16-28mm f/2.8 FX
Favorite inspirations
Ryan Brenizer does some great stuff. I also like oldschool favorites like Franz Scholtand.
Favorite filters
I like stacking ND filters with oscillating filters.
Next purchase
I really want a Nikon body. Donations accepted!
---
Find the artist