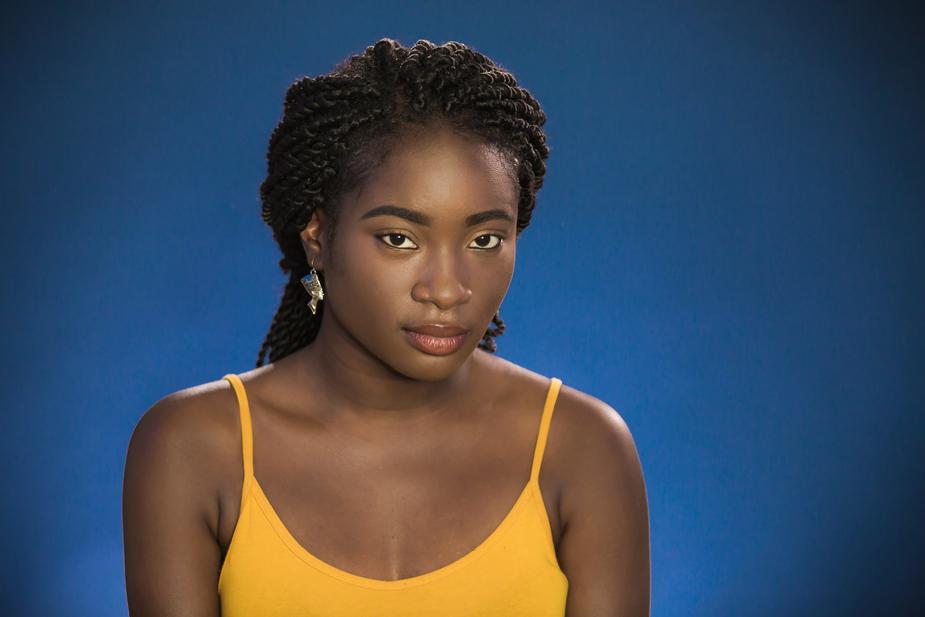 by Helen Do
Feb 1, 2018232 views
---
My friend was in need of some shots for his portfolio for work and asked if I could help him capture some images. I had been super busy working two jobs and a ton of freelance work on the side but one evening he came by and we went to the park across the street from my house. I had the idea of shooting from above at a downward angle to create some cool effects, but ended up bringing these camera lens filters a friend had bought for me. I didn't really know how to use them but captured this photo in one of my first tries. I was super shocked at how multi-dimensional these fractals were and now I don't go anywhere without them!
---
Camera setup
I shoot with my heart, whatever feels right.
Favorite lens
Zeiss 21mm f/2.8
Favorite inspirations
Ryan Brenizer does some great stuff. I also like oldschool favorites like Franz Scholtand.
Favorite filters
I like stacking ND filters with oscillating filters.
Next purchase
Could definitely use more Nikkor lenses.
---
Find the artist