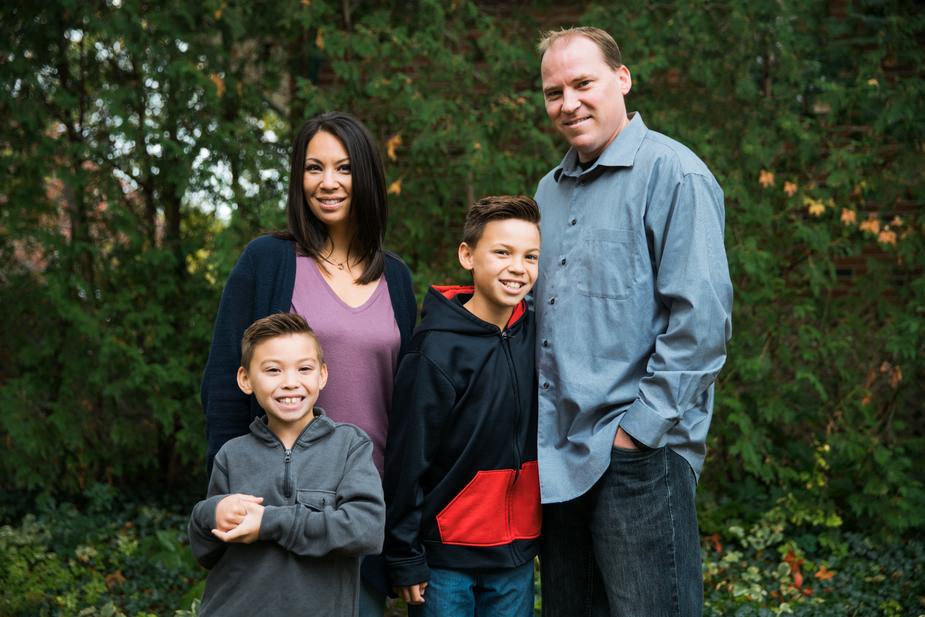 by Julia Desneder
Feb 1, 2018303,404 views
---
I was sitting at the bus stop one night waiting to get on the bus to go out with some friends when I noticed the street lights reflecting on the concrete. I love how reflections look so much more intricate than staring at the actual thing, and decided to snap a photo of the reflection, a street light and a car driving by. I love this photo because when I ask people what they see in it, everyone has a different interpretation. People have pointed out things that I did not myself notice at first. My favorite interpretation was when someone told me it looked like what all the stars in the galaxy would look like if the city lights weren't so bright.
---
Favorite subject
I like taking pictures of nature. There are kinds of different things that exist.
Camera setup
I only shoot with Canon! Have some Sony lenses as well.
Favorite lens
Irix 15mm f/2.4
Favorite inspirations
Probably Lui Kit Wong and his son Nikk Wong. They've taken a lot of great images.
Favorite filters
I like stacking ND filters with oscillating filters.
Next purchase
Any Hasselblad gear. I really like the old stuff.
---
Find the artist