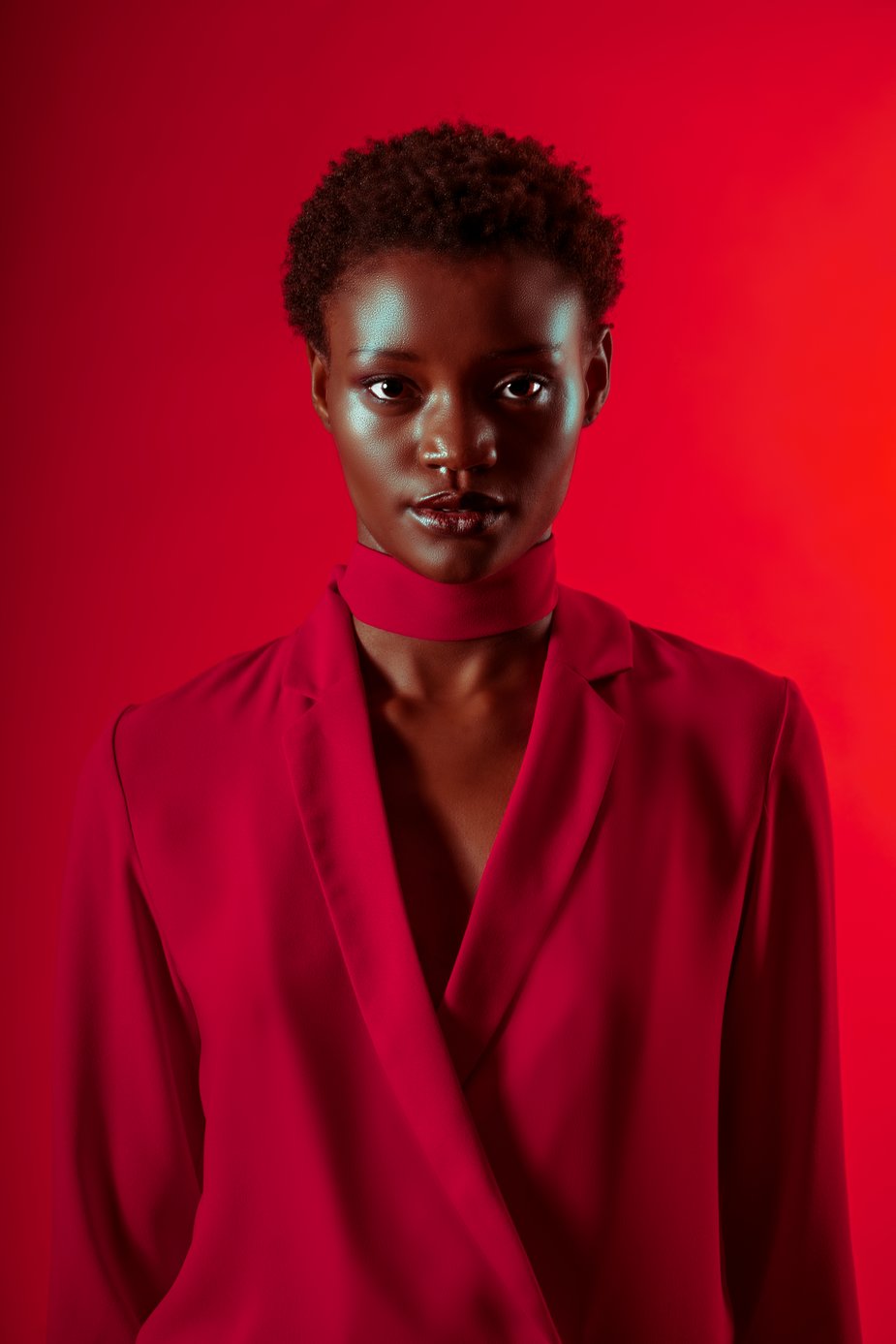 by Julia Ceaseten
Feb 1, 201830 views
---
Can you believe this photo was created with only five lights in the nighttime sky? The best part about this story is I was sitting in the passenger seat in my friend's car one night when we got pulled over by a state trooper, haha! We were on our way to a show and I started experimenting with taking pictures of the traffic lights in front of us. I took ton of images that I loved but this one always comes back to me as one of my favorites because of the simplicity of it.
---
Favorite subject
Yosemite national park! As well as others.
Camera setup
I like to shoot with the 1D X Mark II or the 5D Mk IV
Favorite lens
10-17mm Tokina Fisheye
Favorite inspirations
Diffused light, strange imagery. Different camera filters that are capable of creating different effects.
Favorite filters
I like stacking ND filters with oscillating filters.
Next purchase
I wouldn't mind picking up a Leica M10, or the Leica M 240.
---
Find the artist