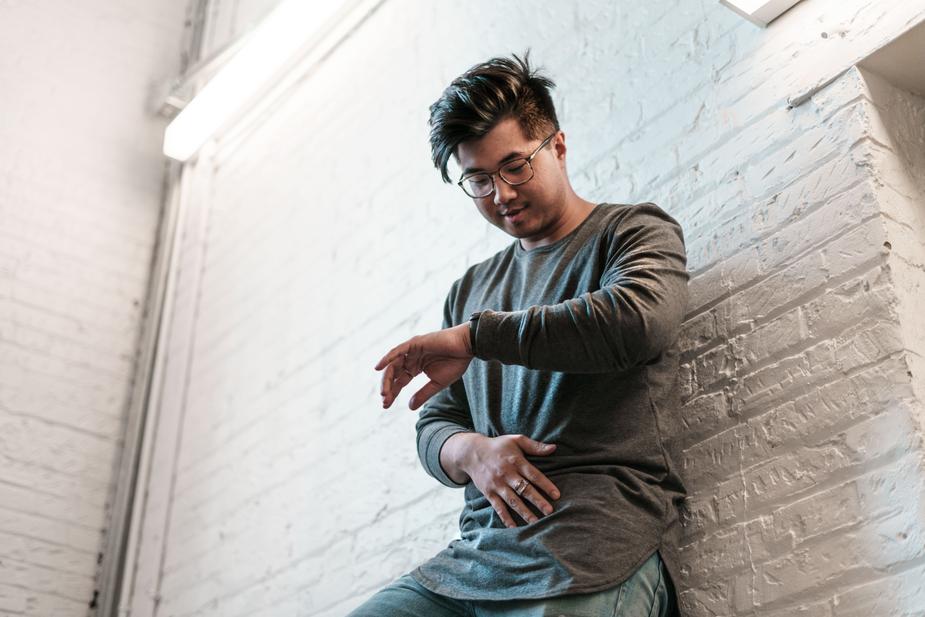 by John Kurle
Feb 1, 2018399 views
---
Turning a boring setting into something that is mysterious and containing much more depth is something I have always loved doing. My grandparents live in a little farm town on the West Coast and what is the busiest road during the day is almost completely deserted during the early morning sunrise. How do you turn an unattractive road with fencing, a gutter full of dirt and trash on one side and telephone poles on the other into a photo of a road that looks like it has endless opportunity? I got this camera lens set of Fractal Filters and was not disappointed!
---
Favorite subject
Light, it's all about using light in ways that are advantageous to the images.
Camera setup
I use my parent's old Minolta cams.
Favorite lens
Sony FE 100mm STF G OSS
Favorite inspirations
My parents were great photographers. I like learning from all the different photographers on the web.
Favorite filters
I like stacking ND filters with oscillating filters.
Next purchase
I love tiltshift lenses and lenses that are super fast! Other than that, not really sure.
---
Find the artist