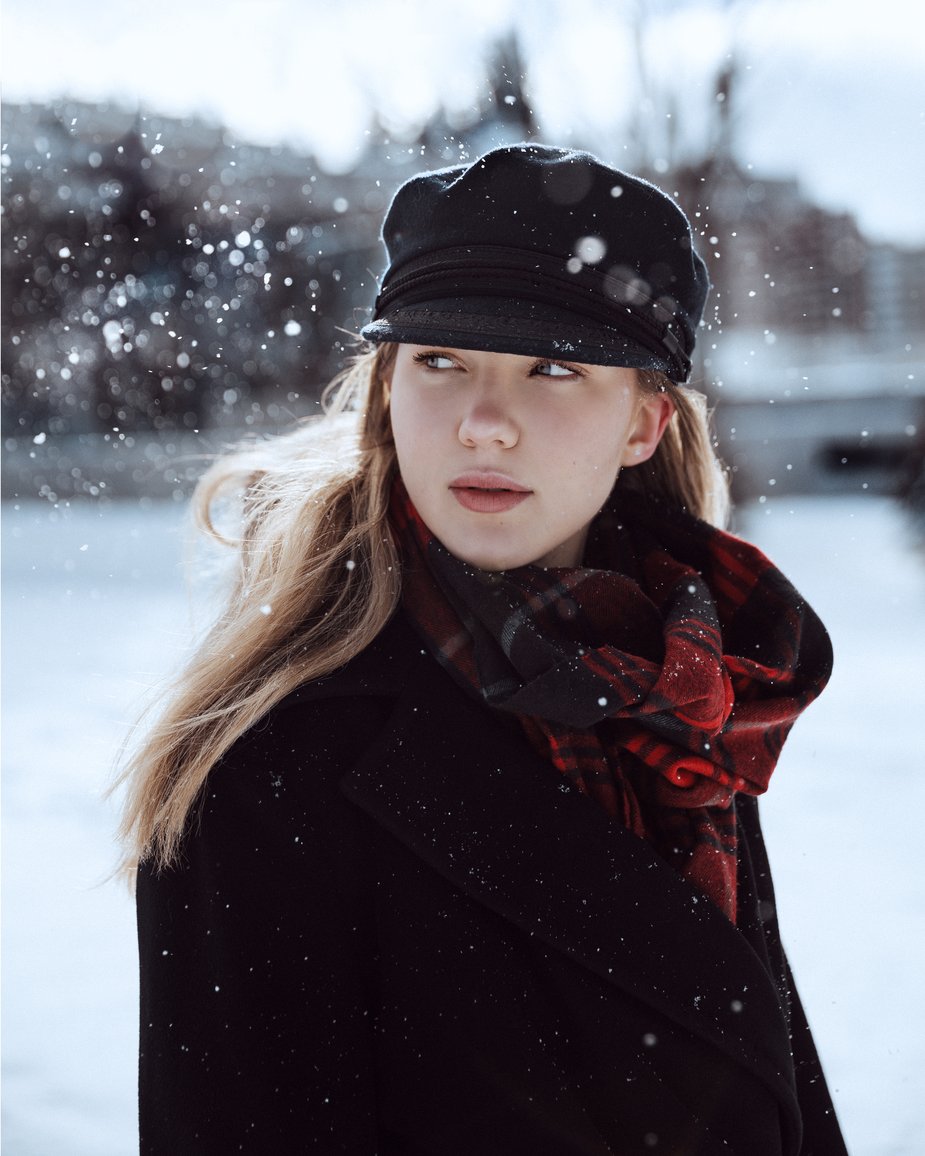 by SamPhoto & Flashes
Feb 1, 2018927 views
---
I love this senior picture I took in front of one of my favorite cherry blossom trees. Even though my subject is standing a few feet away from the plant, the effect created makes her not look detached from the background. Sometimes I see photos where the subject looks so far removed from the background but I love how the flowers and model blend with lots of cohesion.
---
Favorite subject
Light, it's all about using light in ways that are advantageous to the images.
Camera setup
I always shoot really wide, so this image was taken at ~20mm on my D810.
Favorite lens
24mm f/2.8 IS
Favorite inspirations
Ryan Brenizer does some great stuff. I also like oldschool favorites like Franz Scholtand.
Favorite filters
I like stacking ND filters with oscillating filters.
Next purchase
I'm pretty happy with my gear setup right now, but a tilt-shift lens would be nice 😬.
---
Find the artist