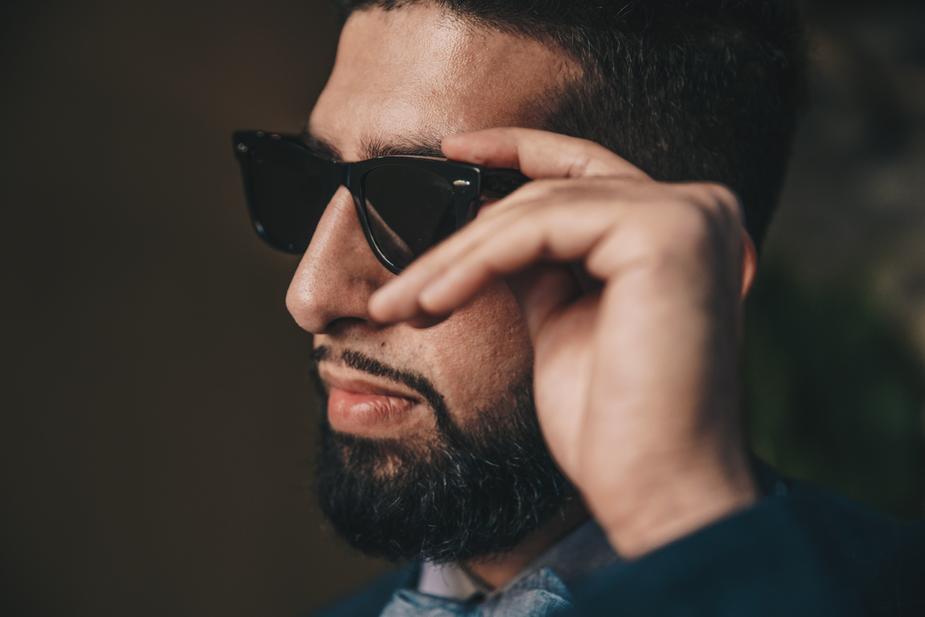 by Nat Yen
Feb 1, 20182,201 views
---
Taking photographs with flowers incorporated is one of my favorite things because you can represent the natural beauty of the subject with that of nature.I have always wanted my subjects to completely become immersed in the flower bed they are surrounded by but so far I haven't been able to find people willing to climb inside of flower bushes. With the reflections created by my filters I was able to create a waterfall effect of flowers and it has really transformed my work.
---
Favorite subject
Pretty girls
Camera setup
I shot this pretty wide, ~28mm. I like to shoot with a wide aperture, etc.
Favorite lens
24mm f/1.4 L II
Favorite inspirations
Flowers, light, pretty things. Anything that I can shoot that looks beautiful.
Favorite filters
I like stacking ND filters with oscillating filters.
---
Find the artist