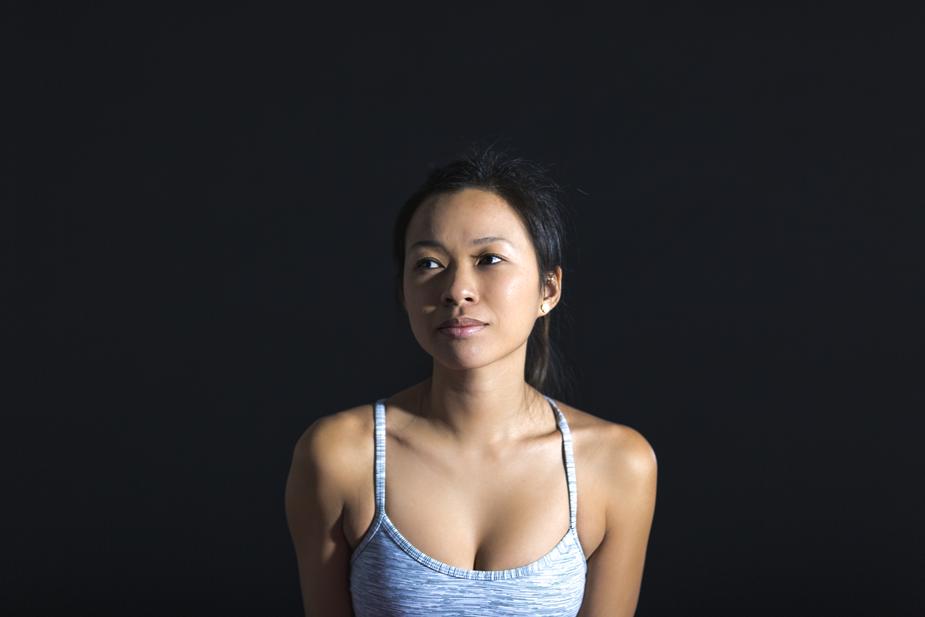 by Mimi
Feb 1, 2018240 views
---
I created this photograph on my trip to Times Square in NYC last summer, and to this date it has been one of my favorite pictures. Times Square is one of my favorite places, but taking a photo of all the lights in their natural setting does not do justice to the feeling of life pulse through you while you are immersed in that environment. I had tried using pieces of glass, and even a few different kid toys with kaleidoscope effects with little success. None of the camera lens filters captured the colors or created the camera filter effects I was expecting. I had searched camera filters online and after purchasing this set of Fractals I feel like I can truly capture the feeling of the moments I document.
---
Favorite subject
Light, it's all about using light in ways that are advantageous to the images.
Camera setup
I make sure to shoot everything Nikon.
Favorite lens
Pro-Optic 8mm f/3.5 Fisheye
Favorite inspirations
Architecture. There's lots of interesting architecture to always be shooting.
Favorite filters
I like stacking ND filters with oscillating filters.
Next purchase
More Nikon gear :-)
---
Find the artist