Fractals Classic 3-Pack
$119USD
---
Our original award-winning prismatic camera filters. Augment your photos slightly or create kalidescope like effects. Fractals adapts to your ever-changing shooting habits, shooting style and environment. Our patented PrismaLed optics give photographers more brilliant reflections than normal glass—giving you more vibrant shots, reflective rainbows, clarity, and more.
Fractal Filters are made to enhance your creativity—allowing you to modify or move the filter to supplement the subject you're shooting exactly as you'd like to. The filters are hand held with an ultra-clean, reflective aluminum handle allowing you to position the filter in front of your lens exactly as you'd like. These are the best camera filters for manipulating your photos. 💪
Free US Shipping
Ship worldwide ~$14
What's included?
The Penrose Fractal Filter

The Pascal Fractal Filter

The Julia Fractal Filter

Carrying Case

Stickers and fun goodies 🌃🌆💌🌠
Tech
Optimal performance from a focal length of >= 40mm.

Optimal performance from a wide aperture (>= f/5.6)

Refractive index of 1.6

100mm diameter—93mm glass diameter + 7mm ring.

Dimensions: 5" x 5.5" x .2" ~.6"

Filter factor: 1

Proportion of light transmitted (1/FF): 95-100%

Number of stops reduced: 0.

Weight: 20g - 100g

One size fits all

ASIN: B00OHD49R6
Highlights
Camera filters for creating blurs/prism effects; optimal for photography and videography.

Thin profile ring (7mm)—helping to reduce possibility of vignetting or optical obstruction at wide angles

Reflective chrome finish—reflecting light and creating bokeh that's a perfect addition to your shots!
Fractals will forever change the way you shoot photos and videos. Whenever you pull your Fractals out of their carrying case, you unlock hundreds of new possibilities by exploiting the laws of physics to reflect light and reflections as they enter your camera's field of view. You can use them in extremely versatile ways, from placing them over your lens slightly to add subtle ribbons of light, to smacking them in the center of your lens to create a more hollistic, full-blown fractalized effect.
Driven by recent changes in the way we synthesize and manufacture our glass, the new Fractals have an optical clarity paramount to that of an optical lens. The refractive index—a measure of how much light bends as it moves through the glass—is 1.8 almost twice that of typical off the counter glass. This allows you to take prismatic photos that are all-the-more brilliant and refelective. And when you start shooting with them, you'll notice how much easier it is to make the scenes your shooting interesting.
Fractals were created on Kickstarter in 2014. Since then, they've become an integral part of the modern photographers photo bag.
Filters for blur/prism effects. Create stunning videos and photos with Fractal Filters. Each filter is specially designed to complement your shooting subject in a way that wouldn't be possible otherwise.

Designed to be used at a focal length of 30mm-85mm; with an aperture of 1.4 - 5.6. Our "Ultimate Guide To Prism Photography" will teach you the best tricks for creating prismed images.

High quality led crystal produces a refractive index of 1.6 making your images shine even more brilliantly than typical prisms. Our crystals are micro polished using the same techniques as high-end lenses.

A thin profile ring (5mm) helps reduce possibility of vignetting or optical distortions at wide angles. It's mirror finish also can be used in your photos and videos to add more creative effects.

The perfect complement for wedding photography, videography, portraits, and more. Shoot as you would typically; take your Fractal out using our convenient carrying case for a few snaps, and continue shooting as you were!
Julia Fractal Filter
Inspired by nature's Julia Set, a fractal found in nature.
The Julia Fractal was created to make prisming work masterfully with whatever you're shooting. This filter manages difficult lighting and compsure situations masterfully well; allowing you to surround any subject with an artistic prismatic flare. The Julia Filter is also remarkably easy to use, and it works masterfully from short focal lengths (~30mm), to extremely long ones, (~135mm).
The Julia Filter was the first Fractal Filter which was incepted and produced as far back as 2014. It has received several design overhauls to bring you the filter which produces beautiful fractalized images which can be found all over the web.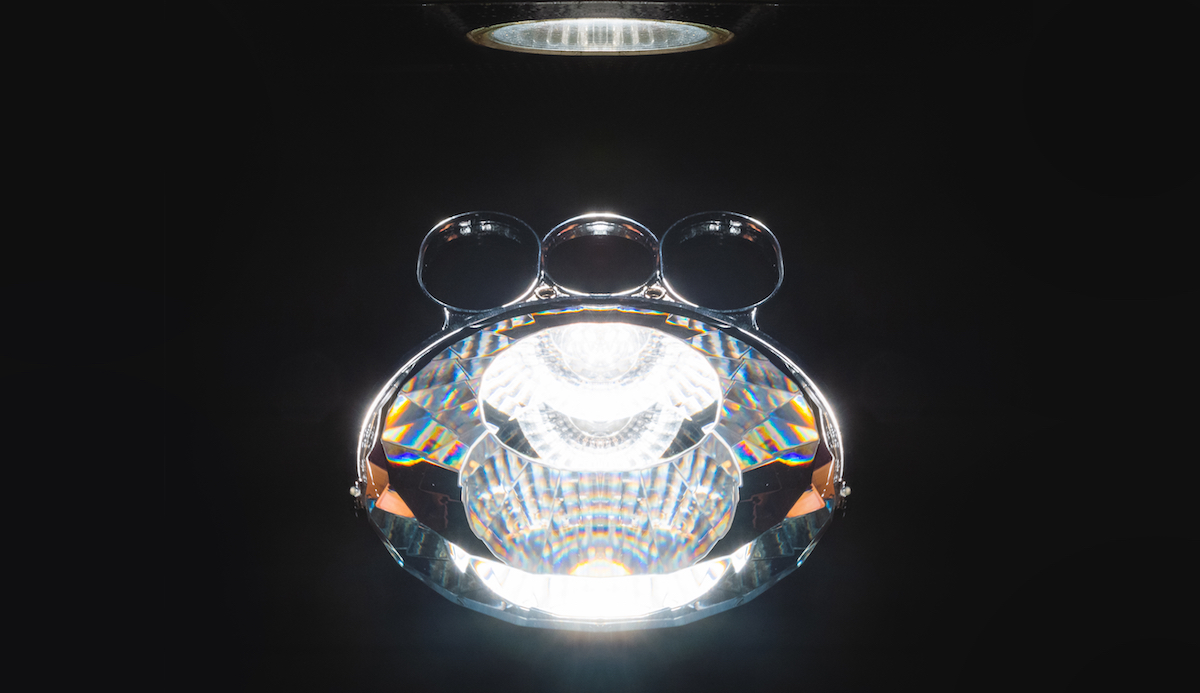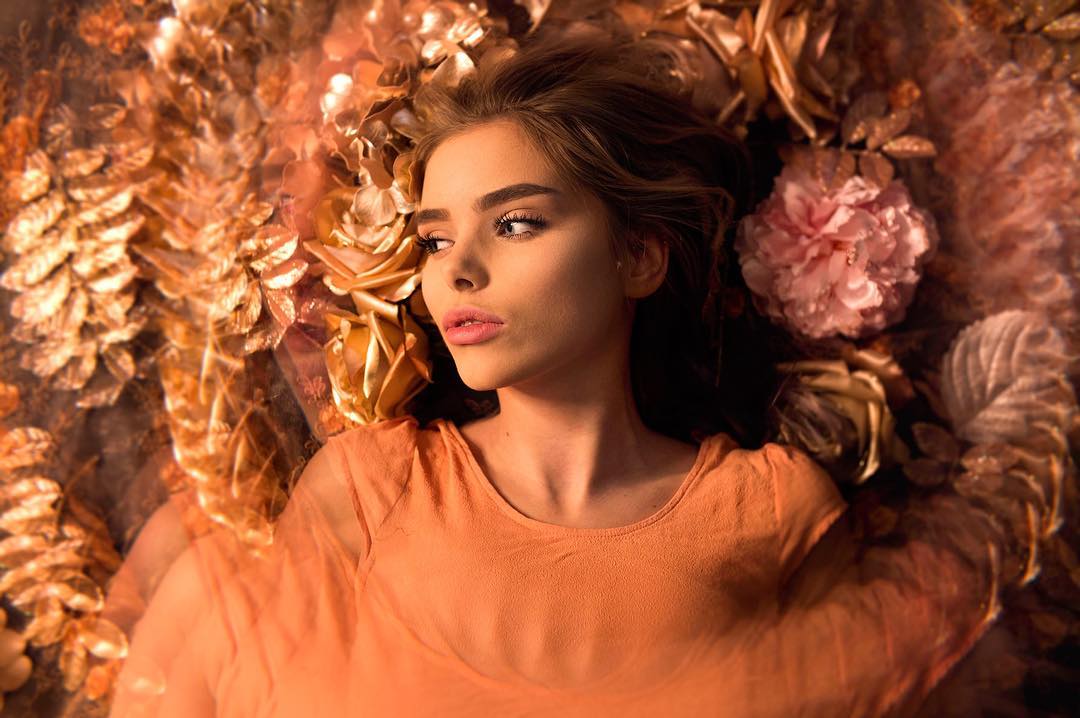 ---
Penrose Fractal Filter
Inspired by nature's Penrose Tiling, a fractal found in nature.
Just like nature's Julia Fractal, media enthusiasts have found the Penrose Filter to be incredibly versatile. The Penrose Fractal is capable of producing a large number of effects; from subtle reflections which complement photos slightly, to completely out of this world, hallucinogenic creations. The Penrose Fractal brings the surreal to reality.
The Penrose Fractal includes a 'pac-man'-like cut down the center to allow photographers to fit their photogrpahic subject into the crevass. This allows photographers to allow the fractalized effect to completely engulf their subject, without losing too much attention on the important attention points in the photo.
The Penrose filter has received numerous awards for its ingenuity in allowing creatives to create reality-skewing effects, which have been featured in several high production shoots and movies.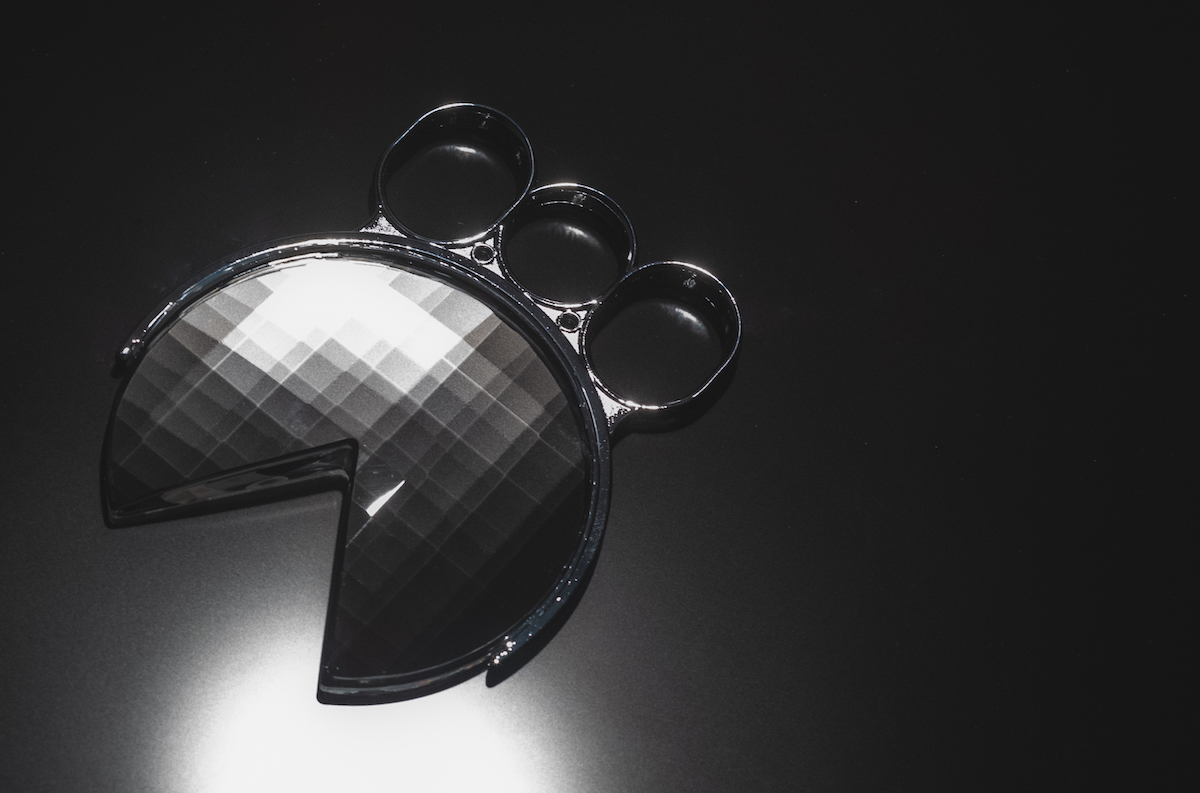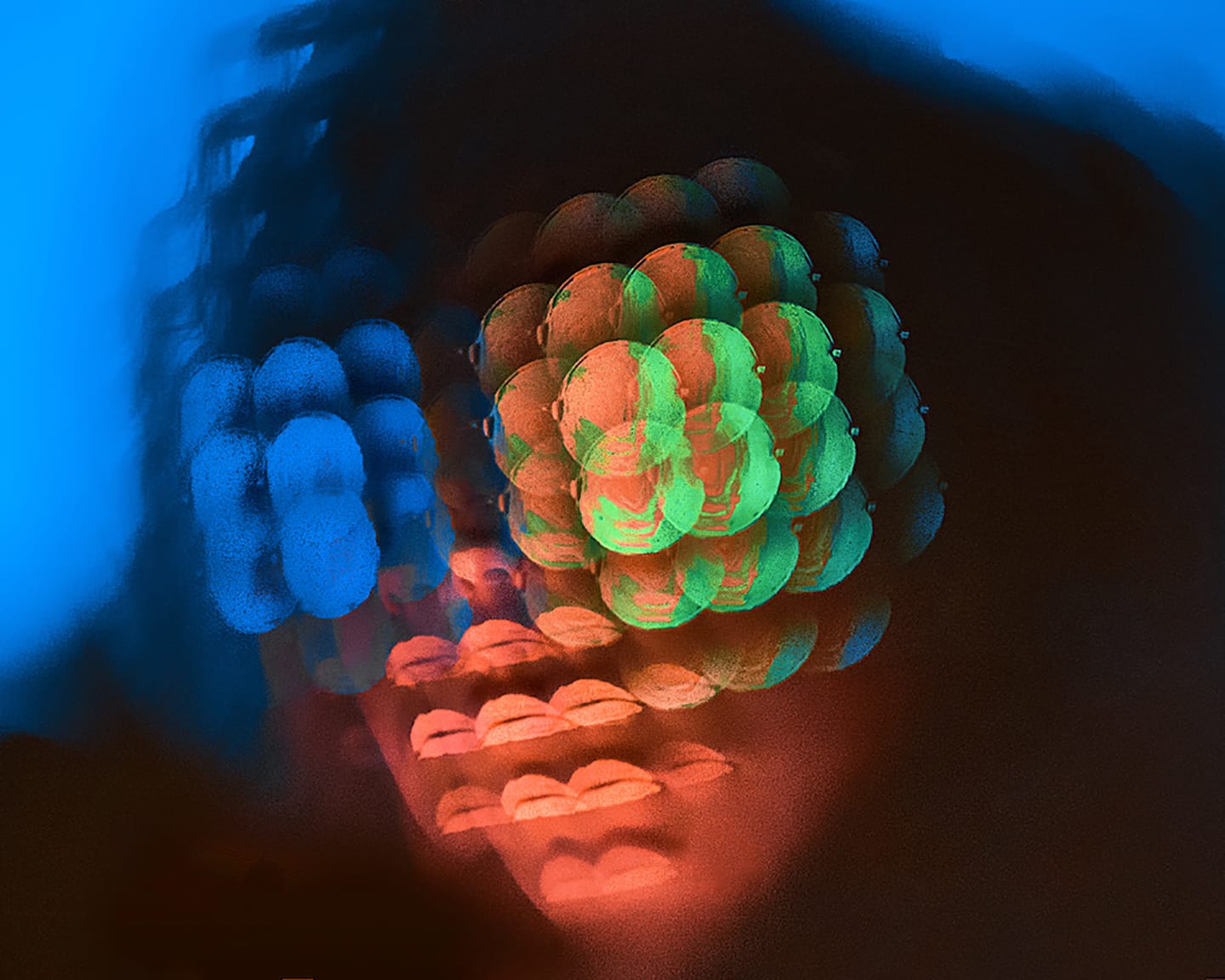 ---
Pascal Fractal Filter
Inspired by nature's Pascal Fractal.
The Pascal Fractal Filter allows you to shoot subject-isolating images. It's properties are often best exploited by serious prismers and people who have read our comprehensive guide to prism photography. The Pascal Filter has allowed subjects to create isolating effects that were completely foreign to photography before its creation.
The Pascal Filter has special reflective properties which allow you to reflect scenes from your surrounding environment into your camera's frame; like a tree behind your head, or light sources that are far out of your camera's field of view. This allows creatives to use it to do interesting things, like add foreign objects to their photos, reflect external light sources, and much more.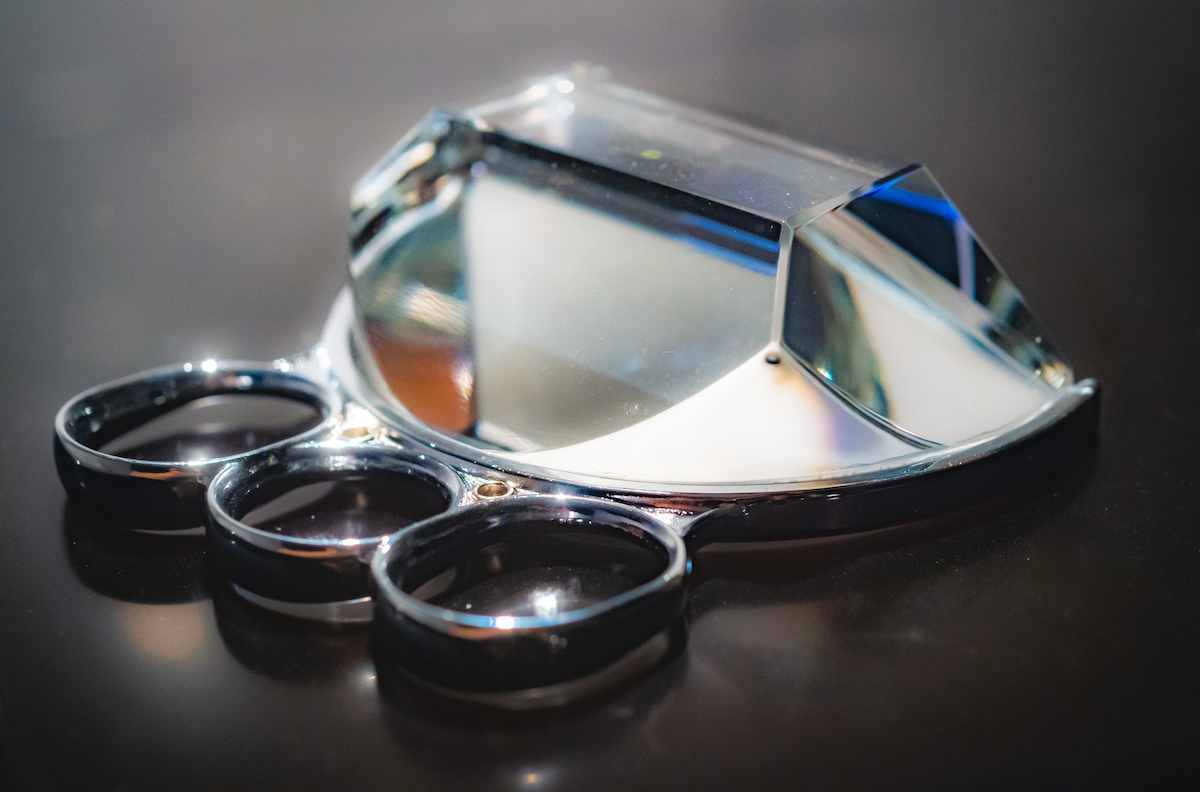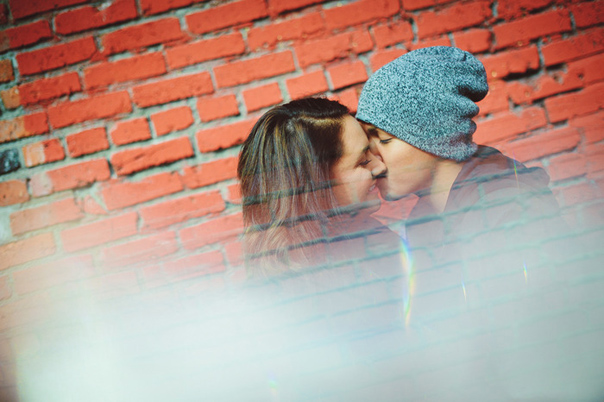 News articles we 💖
Love Fractals? We'd love to feature your review; write to us, and we'll post it here!
---
Get your work featured.Drive traffic to your website, blog, FB page or Instagram by featuring your image in our gallery. Improve your search engine rankings whilst being able to connect to other photographers! Simply send the image of your choice, as well as a description, and the profiles that you'd like us to link to
nikk@getfractals.com
with
gallery submission
in the subject line. We'll post it within a few days!
Get help10AM — 9PM PST7 days a week1.510.309.9252nikk@getfractals.com
{}